Recently I've encountered an issue after installing the Citrix Cloud Connector on new Windows Server 2022 machines. The configuration on my first machine went just fine until the sign-in, here my interest got peeked because I still have IE11 on my box, strange that it uses the sign-in for Citrix Cloud.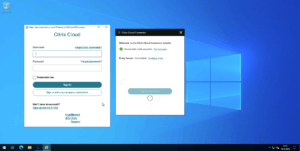 Well let's test the second one and remove IE11 from the box and see what happens: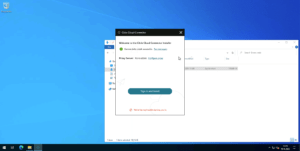 Oh boy, so we are depending on IE11. Installed it again and voila: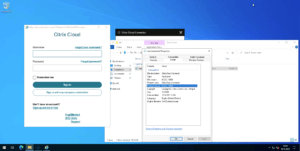 Hope it helps!
UPDATE:
After providing feedback at Citrix Cloud Updates | Cloud Connector installer support for the system default browser and getting the reply that there is an update out I've tested the new version and that one works as expected without IE11.